CHILDREN'S LIBRARIAN JOB OPENING
May 15, 2022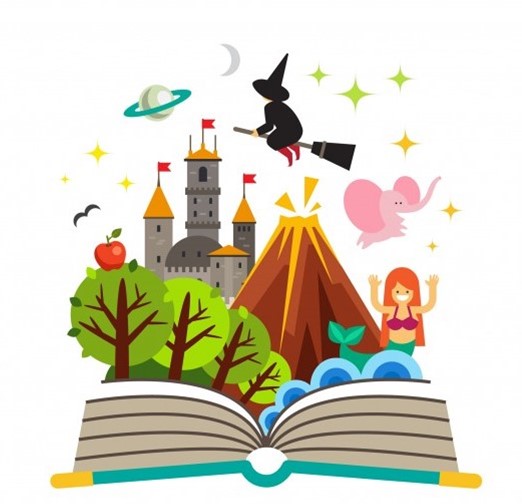 Manson Public Library is looking for an experienced self-starter who is highly-motivated, creative, and tech-savvy. Must be organized and work well with children.
The children's librarian must: uphold the library mission statement; assist director as needed, plan and conduct all children's programing including summer library program and story hour; make recommendations for materials to be purchased; use automation software; have good basic computer knowledge of Windows 10, MS Office software, and internet navigation skills; perform daily library operations; assist patrons; conduct reference searches; and meet all of the physical requirements of the job.
Part-time position 15.5--18 hrs./week
Manson Public Library serves the close-knit community of Manson, IA (pop. 1,709).
Application form and job description are available at Manson Public Library.
Please return your application, resume, cover letter, and a list of three personal references to Manson Public Library.
EOE
JOB DESCRIPTION AND APPLICATION